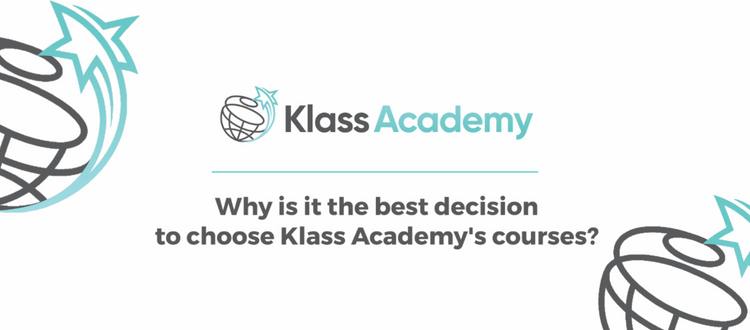 Why You Should Excel in Credit Management
There is much more to Credit Management today than ever before and the role of the modern-day Credit Manager is much more complexed. Those who excel in credit management have a great deal to gain. Do you have what it takes?
Credit Management used to be managing a team of accounts receivable clerks, who spent most of their time telephoning customers chasing payment of accounts.
Nowadays the Credit Manager has a much wider role, recognized as one of the most essential by many companies, some of whom employ Directors of Credit.
I believe Directors of Credit, importantly, came into being because too many Finance people were too conservative, and many Salespeople were out to get the business without mitigating the risk. The Director of Credit sits between the Sales and Finance functions with a strong knowledge of Finance and a Commercial bias.
Read Why Credit Management matters for your business >>>
Credit Management Responsibilities are Vast
Provide customer satisfaction at a profit
Credit management continues to have the duty of providing customer satisfaction at a profit. This should be the main objective of the company and everyone in the company, no matter what their position. It is easier for satisfied customers to continue trading with you, place bigger orders and pay on time.
Maximise profit on profitable sales
An order may look profitable on paper, however, the longer it takes for invoices to be paid, the more of the profit is eaten away!
Make commercially minded credit decisions
Don't just accept the limits given by status reports. You can get 20 reports on the same customer, and all will have a different credit limit. It's vitally important you investigate further, look at what is behind the financials, gather soft information, speak with sales and the customer, and give the highest possible rating you can justify. Try to say "Yes" to orders, even if they have to be paid in advance to start with. If you can prove to your salespeople you are commercially minded, the more you are likely to get them on side!
Read about Covid proof Credit Scoring >>>
Drive top performance Key Productivity Indicators (KPI's)
Realistic days sales outstanding, low overdue debt, low percentage of credit notes to invoices, bad debt provisions and very few write offs.
Keep bad debts to a minimum
You are in a competitive marketplace, so there has to be some element of risk. If not, you may lose out on a lucrative part of the marketplace. So long as your bad debts are within your bad debt provision, you are keeping bad debts to a minimum.
Communicate effectively at all levels
Effective communication is understanding and being understood. Listening and questioning to reach amicable solutions. Communicate and negotiate effectively with both external and internal customers, no matter what their position. You are a person dealing with another person, communicating to high quality standards.
Sales and Credit Working as a Team
Credit Management plays an important part in sales and sales also play an important part in credit management. A partnership between the departments working in harmony helps "Maximise Sales and Mitigate Risk".
Developing the ability to manage, motivate and get the best out of people is a must, with staff, management, other departments and customers.
A very significant aspect of sales and credit working in harmony are customer visits.
Customer visits help develop rapport, understand how a customer's business runs, ask questions, and make judgments that help justify credit lines and credit terms.
Excelling in Credit Management
Sebastian Gonzalez attended a live Level 4 NCFE Accredited Credit Management course and passed with Distinction.
He excelled and achieved top marks within his peer group. Sebastian now has what he needs to excel, not only in Credit Management but in higher and various roles he chooses to do in his life.
You can see what Sebastian has to say:
A Great Deal to Gain
By excelling in Credit Management, you will not only be recognized as a key contributor to the financial performance of your company but will have plenty of enjoyment dealing with customers too. The combination of the two will broaden your career perspectives.

Many of my students have grown into senior positions, Credit Managers, Directors of Credit and even Vice Presidents. Will you be next?

On top of this, you will have renewed enthusiasm, passion and zest for achievement, breaking down barriers holding you back.
Klass Academy is educational body of the Swiss Credit Association.
Klass Academy provides digital training, virtual coaching and live courses for Finance, Sales and Order to Cash professionals.
Would you like to know more about Credit and Financial Analysis? Visit our website or email contact@klassacademy.com.
---