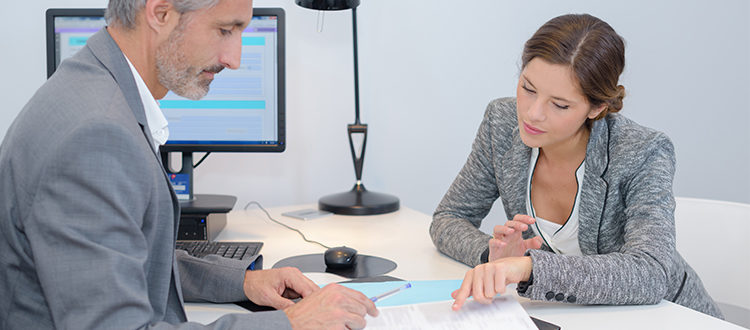 Why Credit Management Matters for Your Business?
Selling might be easy. But selling and being paid on time? It is more of a question, isn't it?
Credit management is about quantifying which customers are "worthy" for credit. An estimated 70% of global sales are generated by business to business trade. These companies first pay, when they receive funds from their clients, in 30, 60, 120 or however many days. To finance their operations, companies seek to get credit, either from banks or their suppliers. To decide on the credit worthiness of prospect-customers, credit managers evaluate their current financial situation, their business plans and their capacity to grow within a given macro-economic environment. The evaluation will result in granting a credit line.
The availability of a "reasonable" credit line can ease trading and result in mutual growth. Should the borrower's market suddenly shrink; or their clients struggle to pay; or their investments don't return as expected – there would be a risk, that they could not pay back the earlier received credit; or if they paid, they paid late.
This is a situation banks and companies all want to avoid. This is where credit management competences kick in! Whatever the financial positions of prospect customers
– a well-trained credit team,
– an adequately defined credit scoring system and
– an efficient credit process will protect outstanding assets and facilitate profitable sales growth.