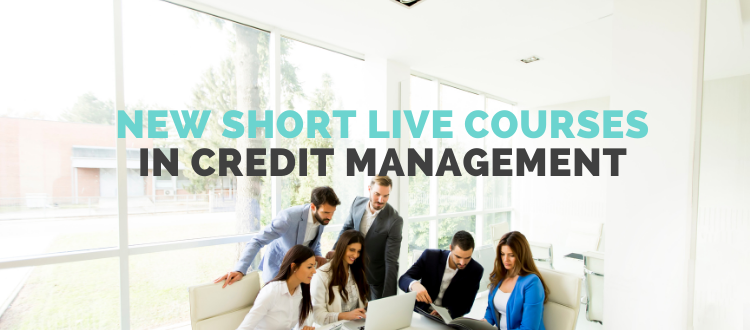 New Credit Management Short Live Courses
One Day deep dive for Finance and Credit Professionals
We've got many requests for short and concise Live Courses. Therefore, we decided to offer something that responds to these specific needs.
You will be pleased to learn that Klass Academy launches SHORT (1 day) CREDIT MANAGEMENT LIVE COURSES!
This month, each week we will add NEW LIVE COURSES to our offer. We started with the followings:
1.) By taking the Understanding Financial Statements course you will acquire knowledge about how to read financial statements, balance sheets, P/L, cash flow of your customers or suppliers.
2.) By taking the Financial Analysis course, you will learn about financial analysis and credit scoring to assess your customers' financial standing.
3.) By taking the In depth Financial Analysis course you will delve into the science of financial analysis and learn how to master credit risk assessment. You will acquire knowledge that allows you to assess your business partner's creditworthiness and decide for credit lines supporting your company's profitable growth.
The Short Live Courses are delivered by subject matter experts via Zoom, in 8 hours.
The Short Courses are complementary to our Level 4 Live Course and the Virtual Coaching, in Credit Management.
If you are interested or have questions do not hesitate to contact Steve Savva at steve.savva@klassacademy.com, contact@klassacademy.com, or our local distributor!