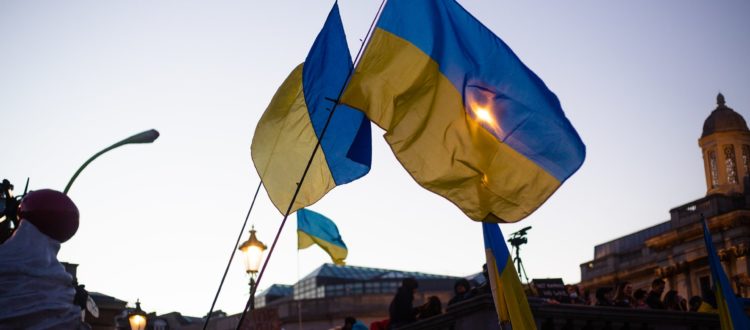 Ukraine Crisis – Credit Managers Must Think Outside the Box
For many, the crisis in Ukraine was unthinkable. Such war cannot have winners. The humanitarian and economic impacts are unpredictable. Millions of people pray for peace as the war continues. It has disabled normal trading and created a very complex situation with a negative impact on European economies.
In this article we provide short recommendations of what credit managers can do to save what can be saved, when trading with customers from Russia and Ukraine. Most recommendations are valid for any crisis situations.
In our White Paper about 2022 OTC Trends we discussed "Companies strengthening credit risk management".
These companies can rapidly adjust their sales strategies and alter their credit approach, to conform to the new circumstances. Classifying customers by their commercial risk, building awareness of their growth potential and understanding country souvenir risk are important elements of the credit toolbox, which companies need to use, in emergency situations.
Secure payments if possible
Securing payments from customers of the war zone requires immediate action. Banning SWIFT from Russian banks creates issues for companies expecting payments for their earlier supplies. What are the alternatives?
Accept, you are not going to be paid for some time. This is a fair alternative given the repercussions of the war. Build reserves and display the risk in your books. This however does not mean writing off the exposures.
Get paid by your customer's customers which are outside of the war zone. Ceding payments might be a way to go, in such crisis situations.
Consider retrieving your goods or getting them moved to where it is safe. This might be a reasonable alternative to minimise short term losses, in commodity trade for example. Consider however, that transport cost might rapidly rise as a consequence of airway and terrestrial transportation issues.
Whatever you choose to do, maintain good relations with your buyer. Statistics show that those who regularly interact with their customers are more successful in finding reasonably solutions than those who don't.
When talking to the buyer, try to get inputs not only about the particular situation of their facilities, but also gather feedback about their banking and transport infrastructure too.
Listen to the rumors' from the market, they might offer creative solutions, too!
Strategies to stop trading
The most obvious reaction to war is to stop trading. It is easy to introduce, yet implications exist.
What to do with the goods on stock? How to finish a partially completed project? How to fill the order book with new orders? How to avoid penal risk? – just to mention a few.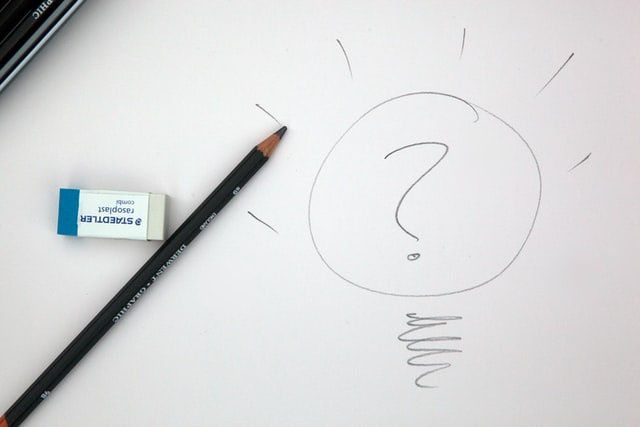 Companies set strategies to avoid severe implications deriving from pausing or canceling shipments. From a credit perspective, it is important to reflect on how the overall strategy will impact your portfolio risk:
Who are the customers with "growth" opportunities and stable credit risk – outside of the war zone? Can you support sales increase via another channel or region? Could you offset the losses within the crisis zone via directing sales to different channels or markets?
How to stop trading without completely jeopardizing the business relationship with the customer, in the war zone? How to withdraw from trading without causing severe damages?
What would be the conditions of re-starting trading with customers in the war zone? To what extent are you ready to accept the risk, the disruption of the supply chain has caused to the customer. Every crisis stops at a time. If you are prepared by then, you will be able to rapidly catch up with your deliveries!
Continue trading as an option?
Companies might choose to continue trading with companies in the war zone. The main question for those, is how benefits compare to the risks they carry. Options are limited yet few alternatives exist:
Companies may consider involving third parties who have intimate knowledge with the war zone and the participants. Third parties with local knowledge and higher risk appetite might provide feasible trade alternatives. Here, however, be prepared to pay a higher price, for continuity. If you decide to take this path, it will be important to scrutinise owners, and understand what is at stake prior to entering a new type of risk scenario.
You might be ready to accept goods instead of cash payments. The old instrument of "bartering" used by Comecon countries might well.
In a need for goods, your customers might even travel to a neighborhood country, Poland for example, and offer cash, for your products.
Be mindful, that continuity is important. If your customer is in need and you continue supporting them during the crisis, within the legal frame, you will create a stronger bond for "normal times".
Look into the broader picture
The Ukraine- Russia war introduced a complex situation: humanitarian crisis; disruption of the supply chain; soaring energy prices; insurers rapidly cancelling cover; Russian SWIFTs on hold; Sberbank insolvency; Russia banning asset transfers; inflation raising- to mention a few.
Credit managers must look into the broader picture, follow the news, and talk to local business partners.
It is important to realize customers outside the war zone might be concerned, too. That's why reviewing key customers' markets and largest customers is a compulsory element of the credit risk assessment!
Networking is important during normal times. During this time of crisis it is paramount to activate your professional network, to talk to banks, and insurers actively involved into the affairs of the war zone.
Connect with people and share best practices. We are together in this crisis, distributing information and disclosing alternatives will serve the common good.
Bibliography
European Council : EU response to Russia's invasion of Ukraine – Consilium (europa.eu)
---