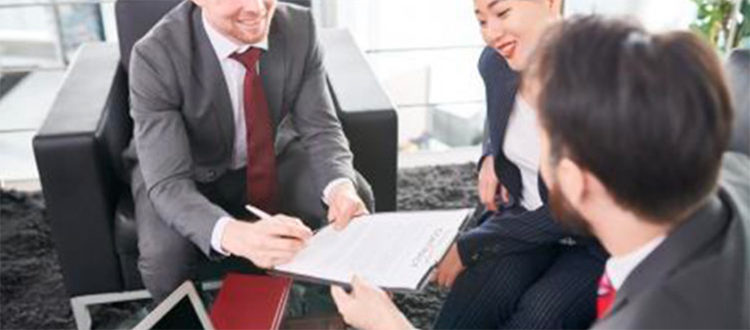 Biggest Order to Cash Challenges in 2020
1. Corporates will continue moving finance and customer services activities into shared services centres (SSC). Hiring people with adequate skillsets, communication and good language skills will remain a challenge.
2. Young talents will get bored by repetitive tasks and will aspire learning new skills to quickly advance their career. Retaining and motivating people will require a new approach.
3. External business environment will be rapidly changing. Proactive planning at fluctuating headcount will remain a key issue for SSC leadership. Competency based time allocation will increase agility of the value stream.
4. Cost pressure on Shared Services Centres will continue to increase. Doing more with less resources will increase pressure on both the leadership and the employees. "Lean" organisation and attention to people and will enable leaders to maintain a happy workplace.
5. Process automatization will positively impact efficiencies of cash application, query handling and collections. Cost and services of suppliers vary on a large scale. Selecting the right automatization provider will be key in improving results.
6. Corporates using historically defined data and non-integrated systems will have issues with the conception, structure and intelligence of the data. Data mapping and flow-design will largely contribute to the success of process automatization.
7. Customers will desire to be in the centre of attention. Customer services' understanding "points-of-pain" and rapidly responding to customers' needs will be a key opportunity to win their hearts.
8. More large customers will "hide" behind their supplier web-portals. Finding best use of the portals and getting through to the decision makers will demand "out of box thinking".
9. Disputed and unreconciled overdue receivable will continue to age. Growing "dirty" items will require robust root cause analysis and vigorous internal- external discussions.
10. There will be more digital tools offering efficiencies in managing projects, tasks, activities, diets and so on. However, too much is disruptive! Focusing on "an activity" and selective use of applications will bring better results to individuals and teams.