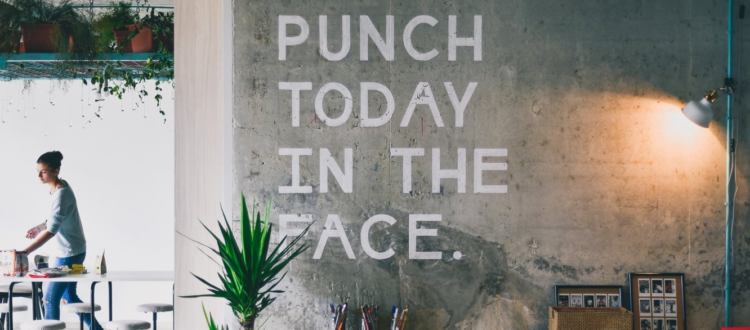 7 Tips to Unlock Employee Potential during COVID-19
Coaching and training are more important than ever during a time of uncertainty. These times people have difficulties performing their best, and they can get lost in negative news. The effect is underperformance, fatigue, and stress.
It becomes imperative, therefore, for leaders to ensure employees continue to have the opportunity to engage with their work, learn, and perform.
1. Be present for your team
More than ever, regular, open, and clear communication is a simple way of ensuring your remote teams are getting the leadership and guidance they need to keep on track.
2. Think of tasks, not time
To understand your employees' engagement define precisely what they need to work on; then work together to estimate the time needed to complete these tasks.

When evaluating your employees you should not just have a feeling about their performance, but rather measure it, for example, measure the % of completed tasks.

Measure time estimated and spent on completion of tasks.

Think of initiatives to improve the overall outcome.
3. Give them the training they need
Training can be a highly motivating aspect of any job. When you gain new skills, you feel like the job is worthy of the effort. It prepares you for higher achievements.
4. Nurture a challenge oriented mindset
Ask your team to be their own bosses and come up proactively with actions, strategies, and questions. Then take time to validate the thought process, define strategy, and make decisions via your video calls.
5. Encourage Mindfulness
It doesn't stop at meditation and yoga recommendations. Ask your team about their intention and motivation for the day. Establishing short term goals and a positive outlook are essential.
6. Personalise the motivation
Try to analyse each team member's personality so you can come up with the best motivating factors for them. The key is to make them feel good about starting to work every morning.
7. Give feedback often
Whenever someone gives you a report or performs a task, give them your feedback. You don't have to elaborate it in writing—a simple "good job" or "I would like you to still elaborate on this" is enough in many cases.