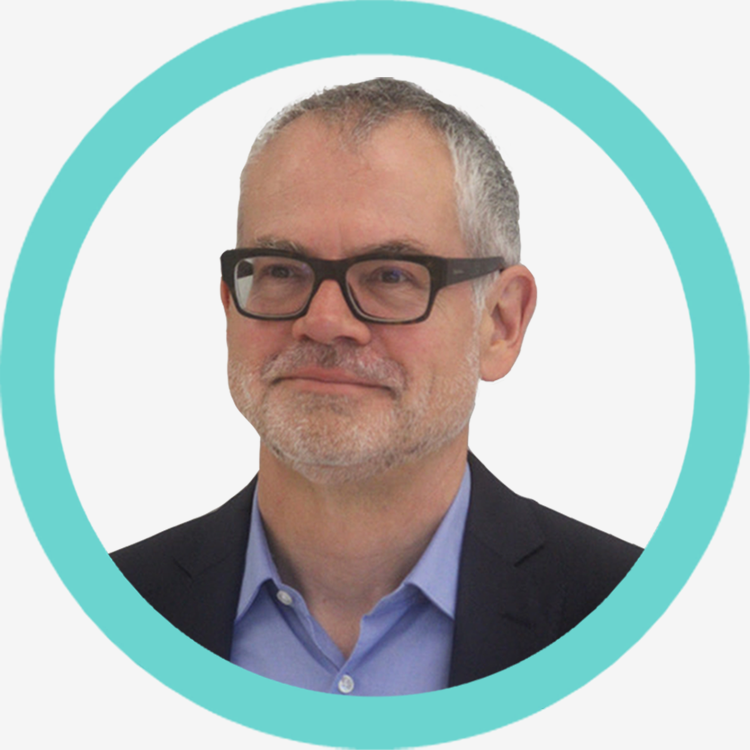 Paul Vanderbroeck
Associate - Leadership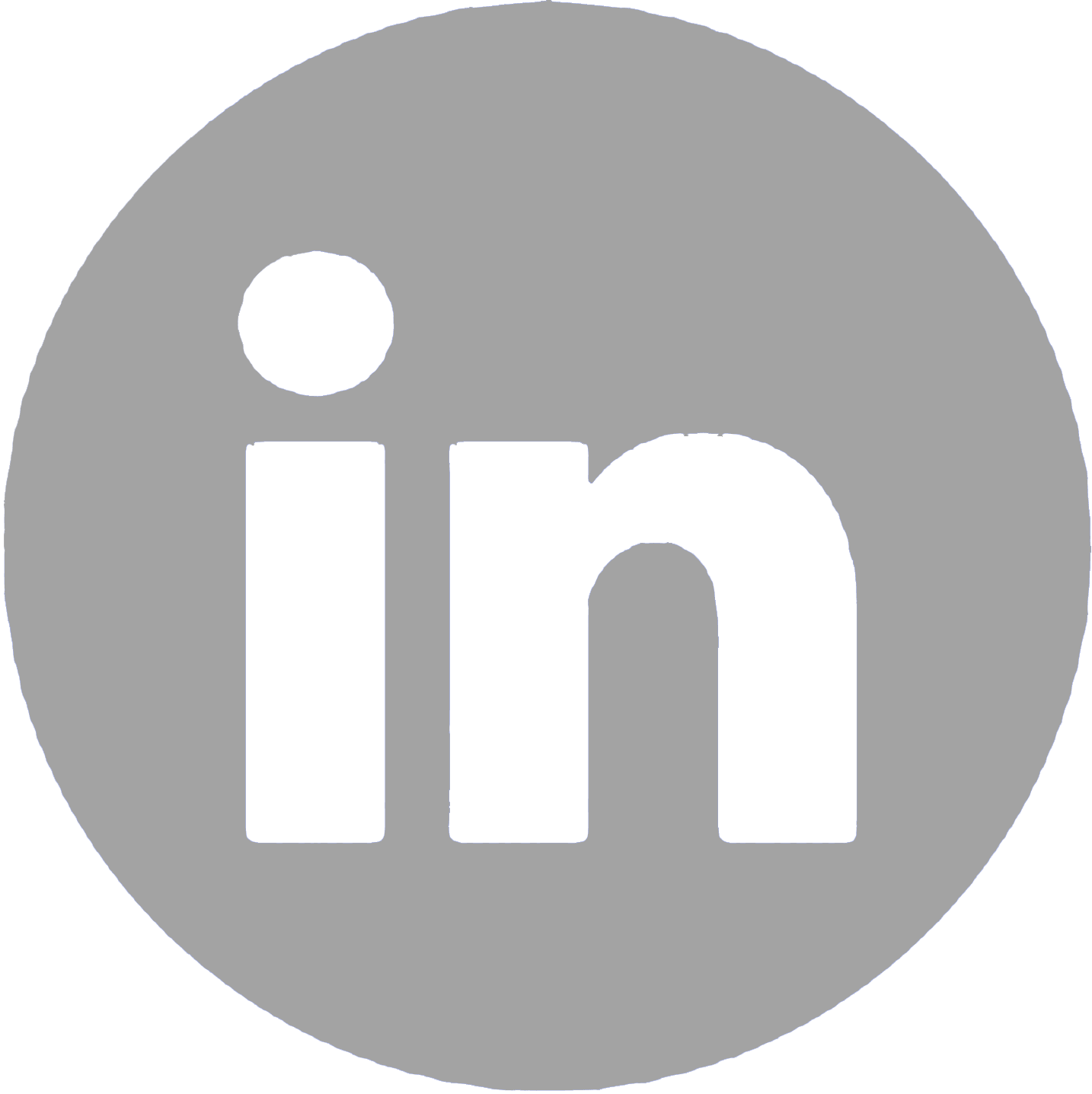 View posts by Paul Vanderbroeck
Biography
Dr. Paul Vanderbroeck is an expert in the development of leaders and organisations. Having spent fifteen years as an HR executive in different multinational organisations, Paul has observed from the inside what works and what doesn't work in a complex environment. These years of real-world business experience paired with his academic study of leadership and organizational theory make him a powerful coach and consultant.

Paul has a particular interest in the success of women leaders and gender balance in organizations. Through his psychological sensitivity and keen observation, he rapidly identifies the levers for positive change. He thrives on the success of the people he accompanies.

Paul is frequently invited to coach and teach at international business schools. As an executive coach and consultant, he works with multinational organizations across a variety of industries and countries.

Paul frequently publishes and is invited to speak on the subjects of gender, leadership, and dual careers. He authored Leadership Strategies for Women (Springer 2014) and The International Career Couple Handbook (Springtime 2020).

Paul holds a BA, MA and PhD from the Catholic University of Nijmegen, where he studied History and Psychology. Paul is married and father of two.