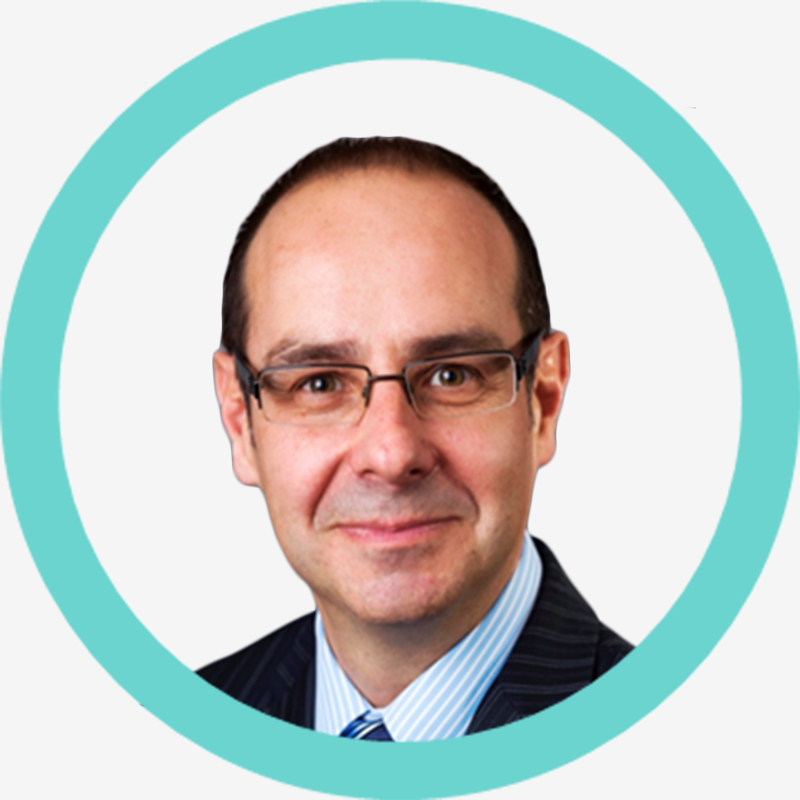 Paul Austin
Partner, Product Development Director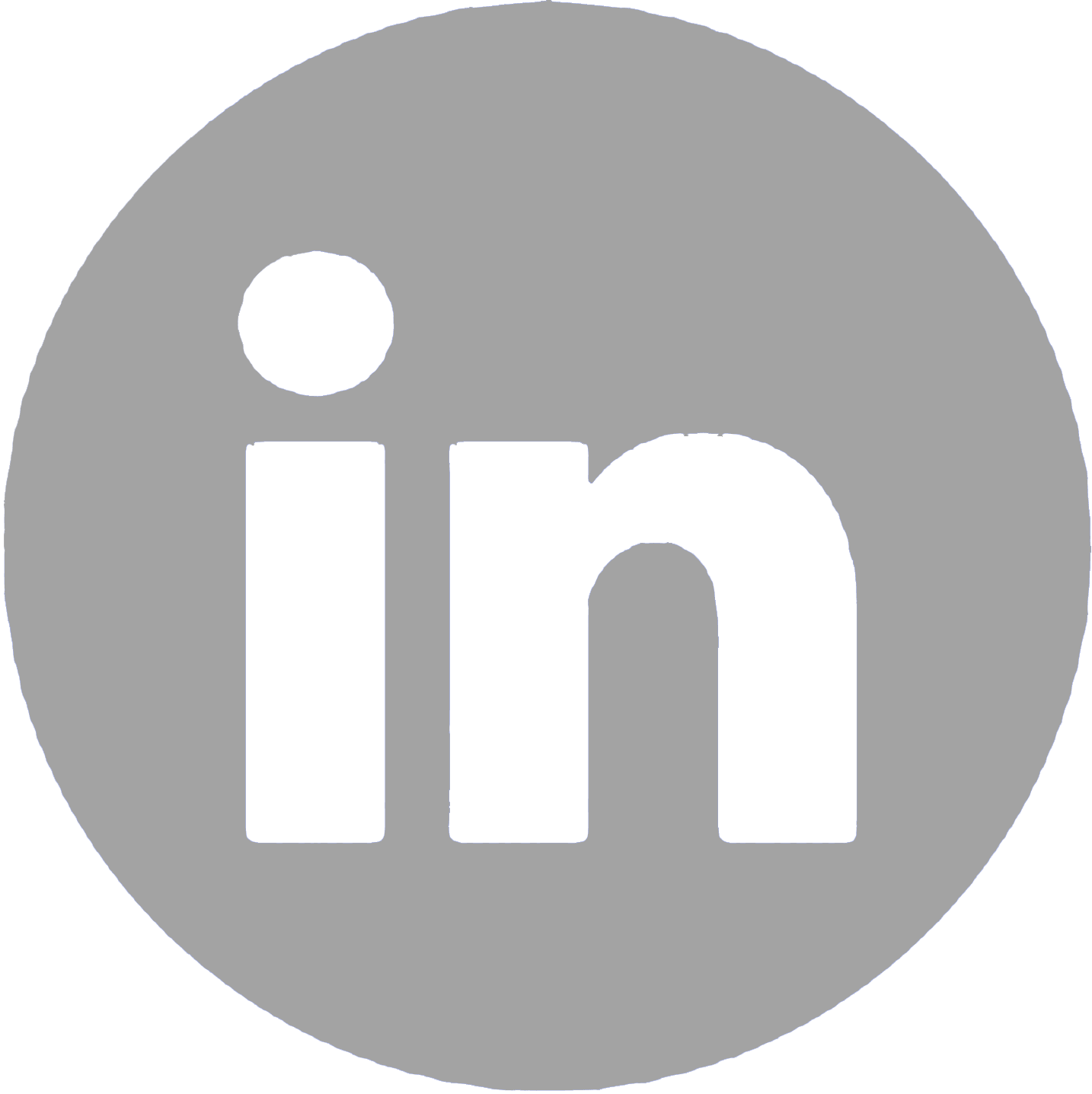 View posts by Paul Austin
Biography
Paul Austin has an Industrial Design Engineering background and more than 25 years' experience in product development and sales executive positions; developing solutions for blue-chip clients in challenging situations.

Applying logic to creative idea generation, he believes in the "design process" which has enabled him to effectively project manage new product introductions and production transfers as well as develop value propositions and competitive differentiation.

He has extensive international experience, and developed teams working and living in UK, Italy, Turkey, China and Poland.