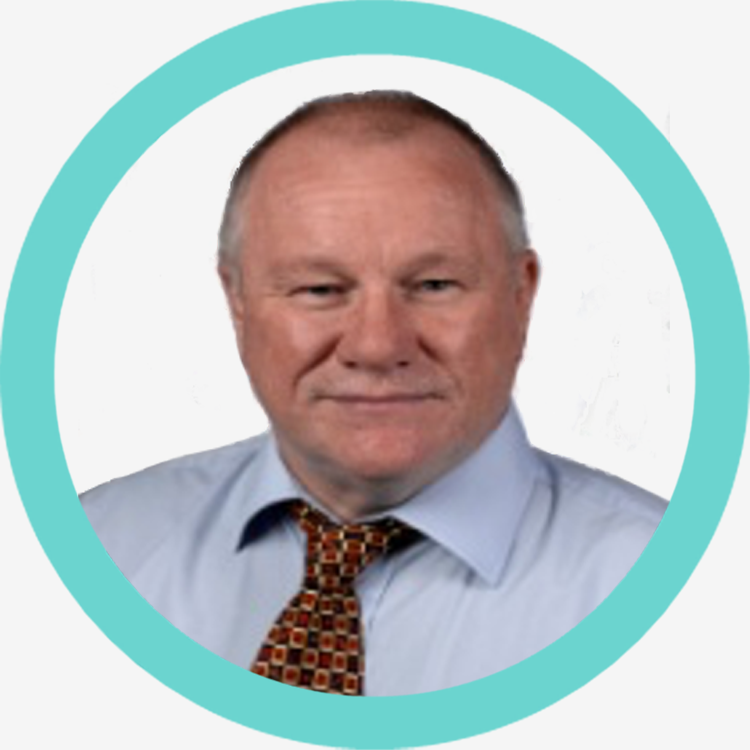 Nick Lawley
Associate - Lean
View posts by Nick Lawley
Biography
Nick Lawley has more than 35 years, experience in various management roles in 2 Multi-national companies. Most recently as Operational Excellence Director for Sales Companies in Europe, Middle East, and Africa.

He is a self-motivated professional who is broadly experienced in general management. A specialist in manufacturing management within a high-volume manufacturing environment, expert in change management, interpersonal skills, talent development, motivating and training staff. He is a metrics driven, customer-focused and respected team builder who has a track record in safety, quality, productivity and cost reduction initiatives at all levels.

Nick gained his Business degree at Cranfield Business school in the UK. He is retired and lives in Malaga Spain.